Skip to content
Light Up Vintage Trees!
Hurry!  Purchase your christmas tree to paint on your own at your leisure or organize a Tree Painting Party!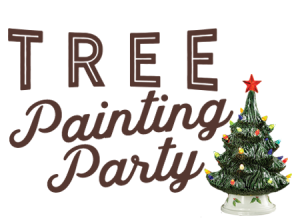 Don't be left out–supplies are limited so purchase your tree ASAP
Due to production and shipping delays this year, we have stockpiled a few light-up trees, but when these are gone, we might not be able to get more!
Purchase your tree by clicking on the link below!
Top